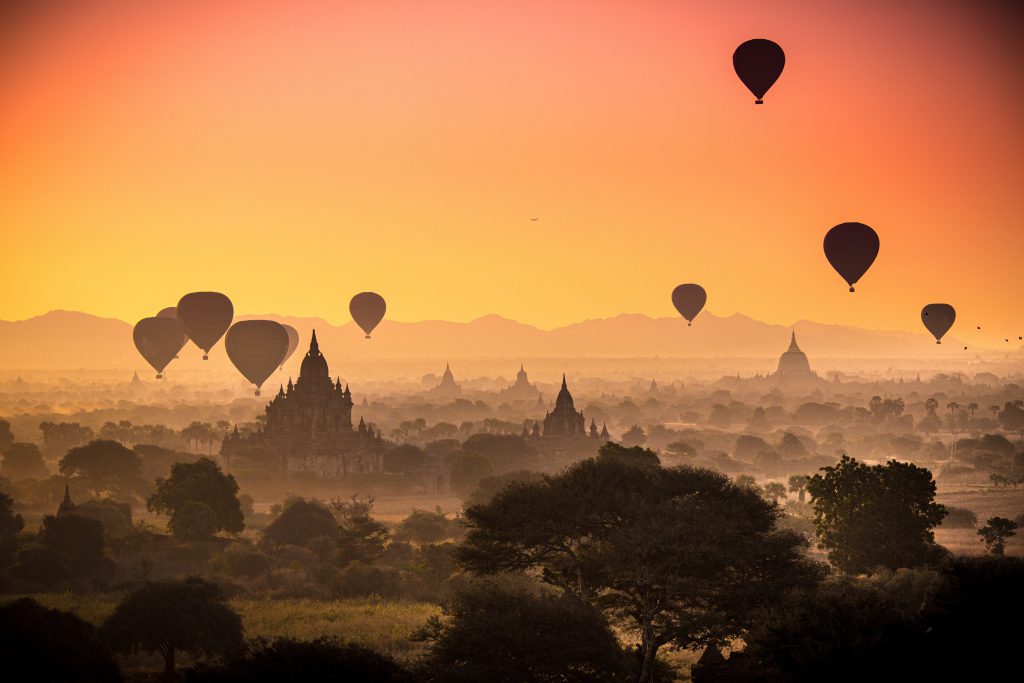 MYANMAR SHOULD BE AT THE TOP OF YOUR 2020 TRAVEL DESTINATIONS LIST. HERE'S WHY.
Myanmar is one of Southeast Asia's most captivating and beautiful regions. It was once a destination that was difficult to get to due to sanctions, visa restrictions, and political instability. However, it was only in recent years that the country opened itself to the world, inviting travellers from all over to explore this new Myanmar.
Rich in history and culture, Myanmar is home to several historical sights, delicious traditional cuisines, and stunning ancient temples of Asia. Our people are known to be warm, friendly, and welcoming (and curious!) to new visitors. Here are more reasons why Myanmar should be your next Asian country to visit in 2020.
Luxury Retreats
Intrepid travellers can treat themselves to a luxurious experience on private islands and exclusive resorts. From heritage hotels restored to its former glory to timeless resorts on pristine islands around Myanmar, there's something for every type of traveller who loves an adventure…and luxurious pampering experience at the same time. For starters, find out more about Awei Metta, the latest addition to the luxury hotel scene in Yangon, located within the Pun Hlaing Estate.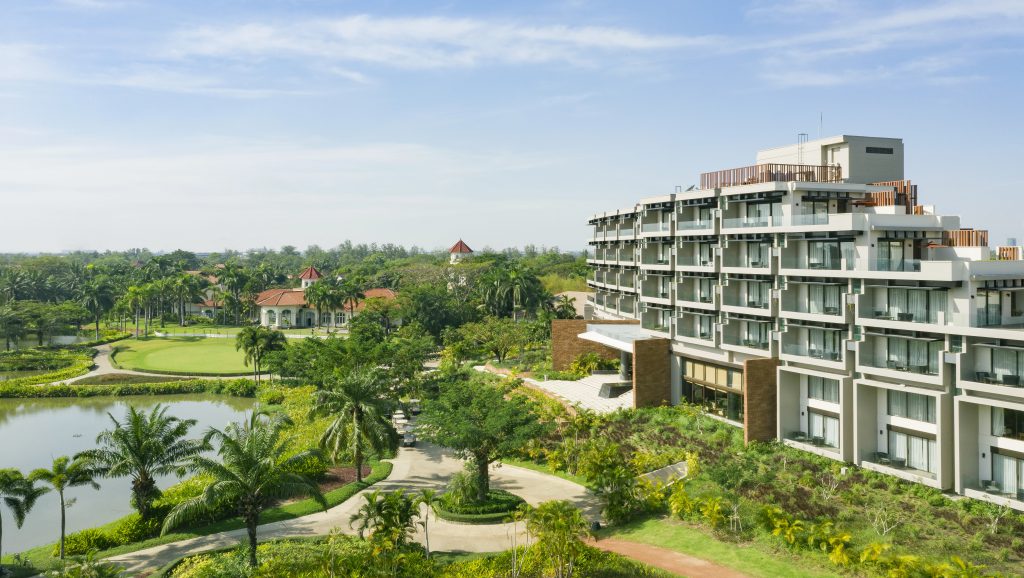 Enchanting Islands
Off the coast of southern Myanmar, there lies more than 800 islands on the Mergui Archipelago in the Andaman Sea. Home to a vast range of colourful marine life and lush exotic landscapes, the Mergui Archipelago is the ideal destination for island-hopping, diving and just living the good life.
The Archipelago offers a wide variety of not only pristine sights but also adventurous activities – hike through tropical jungles and explore the endless diving opportunities across hundreds of spectacular dive sites. Love being in the heart of it all? Burma Boating offers yacht tours around the islands, either via a private charter or cabin bookings. The best time to visit is in the summer, where skies are clear and the seas are warm and calm, providing you with the perfect climate for your sailing adventure.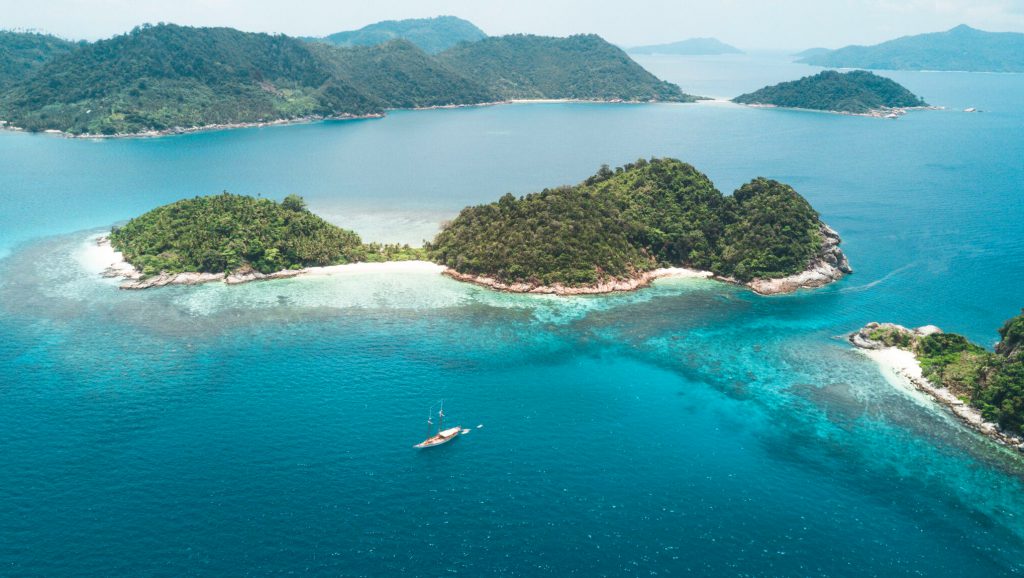 Welcoming Local Communities
A country is its people, and the locals of Myanmar are known to be warm and welcoming to visitors, even if language becomes a barrier.
For a taste of what everyone's eating, just turn to the streets. Yangon is bustling with street merchants selling yummy local snacks. Try a few when you visit the former capital.
If you do see locals sporting a faint white mask on their faces, don't be alarmed. It's simply 'Thanaka', a natural substance which acts as a protective barrier for the skin from the sun. Try it for yourself!