Step into your secret sanctuary.
As the day ends, a retreat to your private villa is just what you need.
Welcome to an oasis in nature. It's everything you need for a restful stay; thoughtful furnishing, a plush bed and more, with the beach just steps away.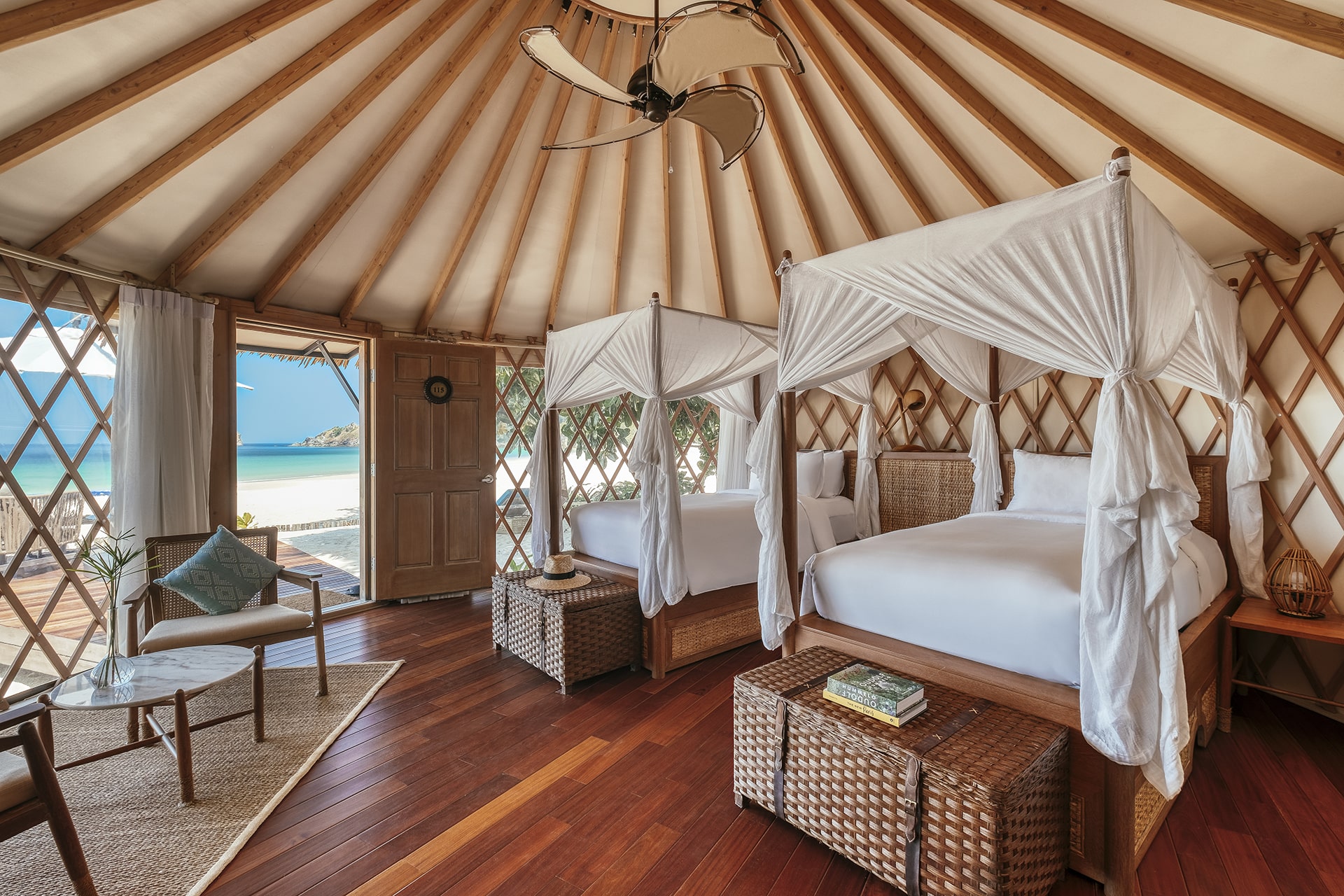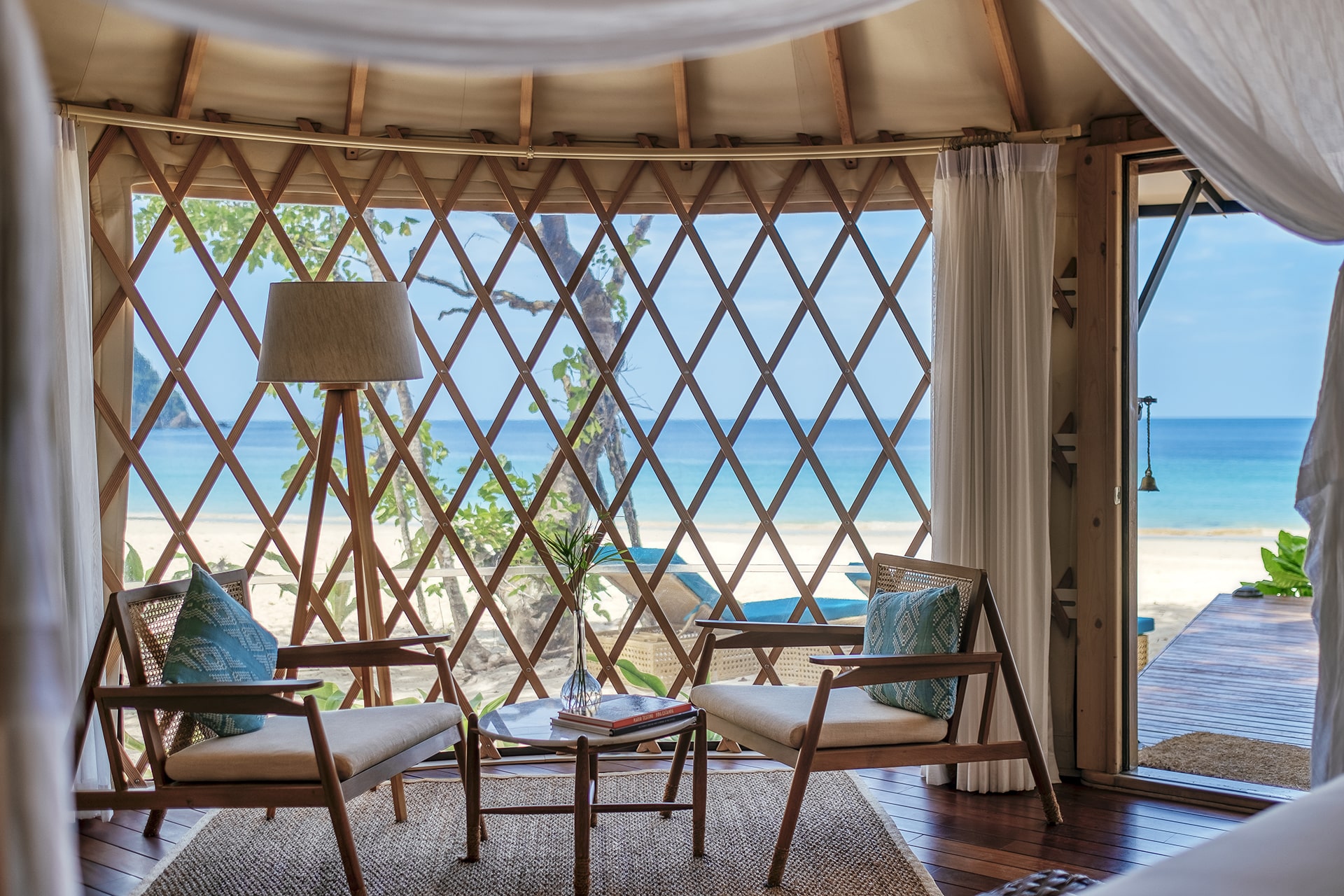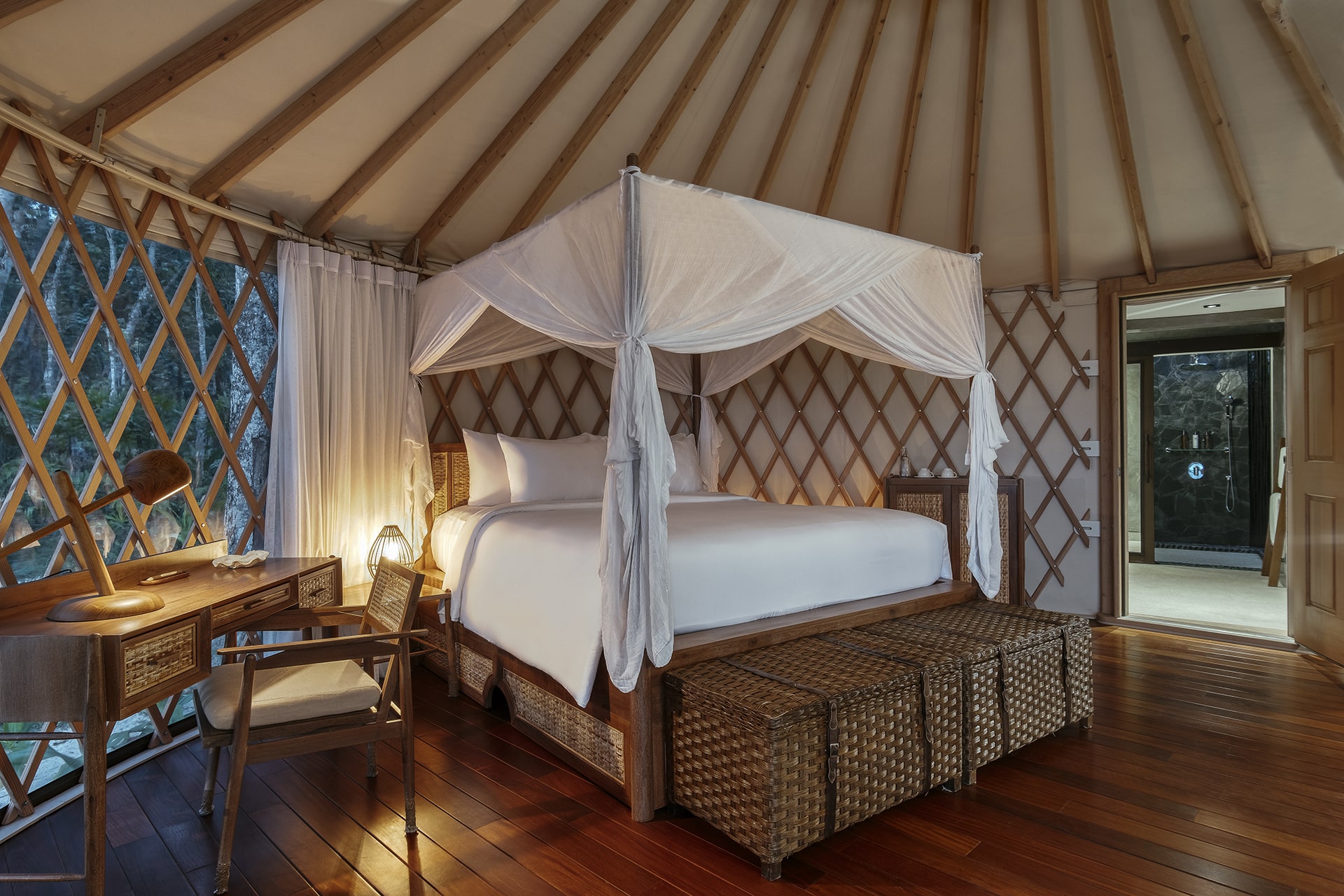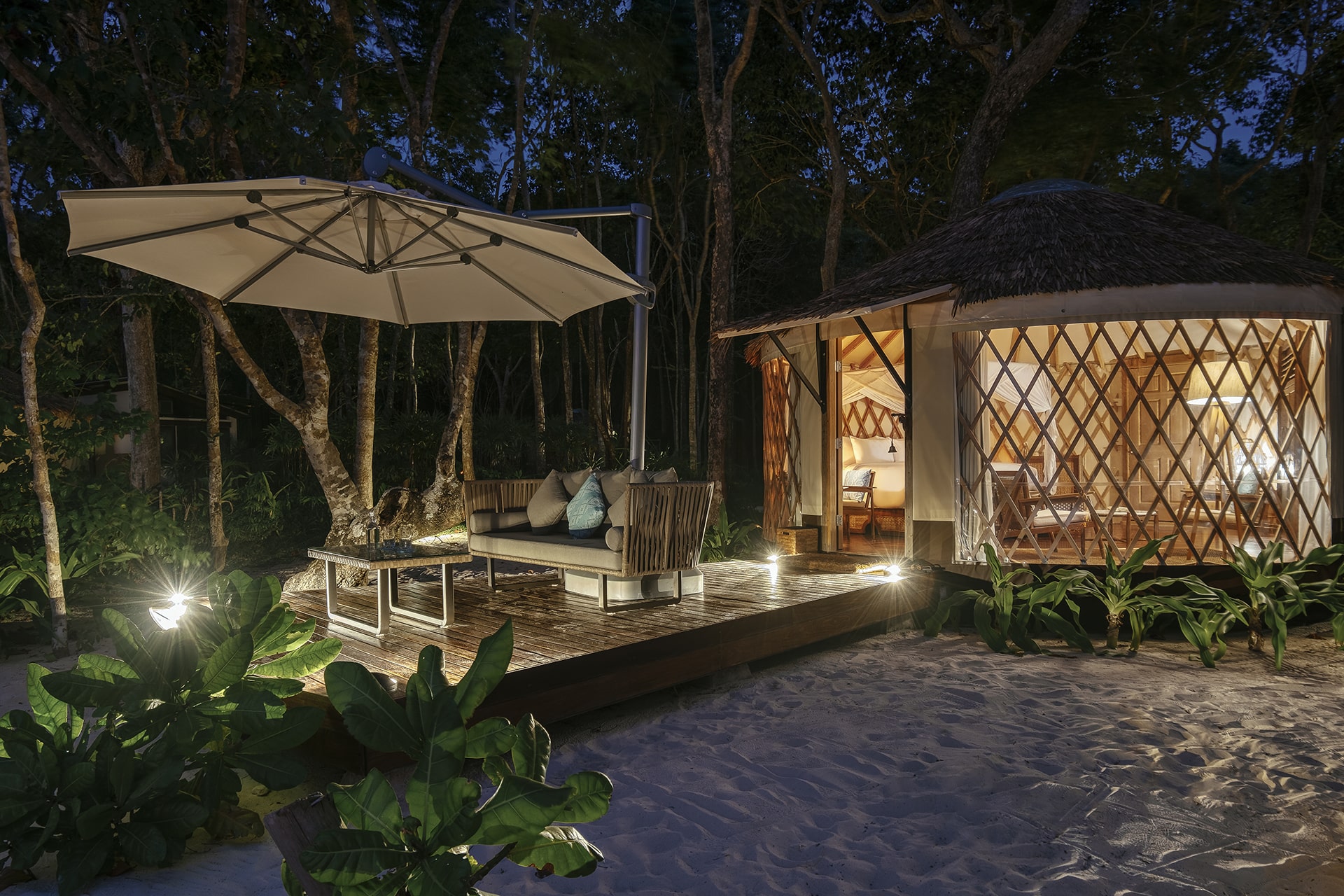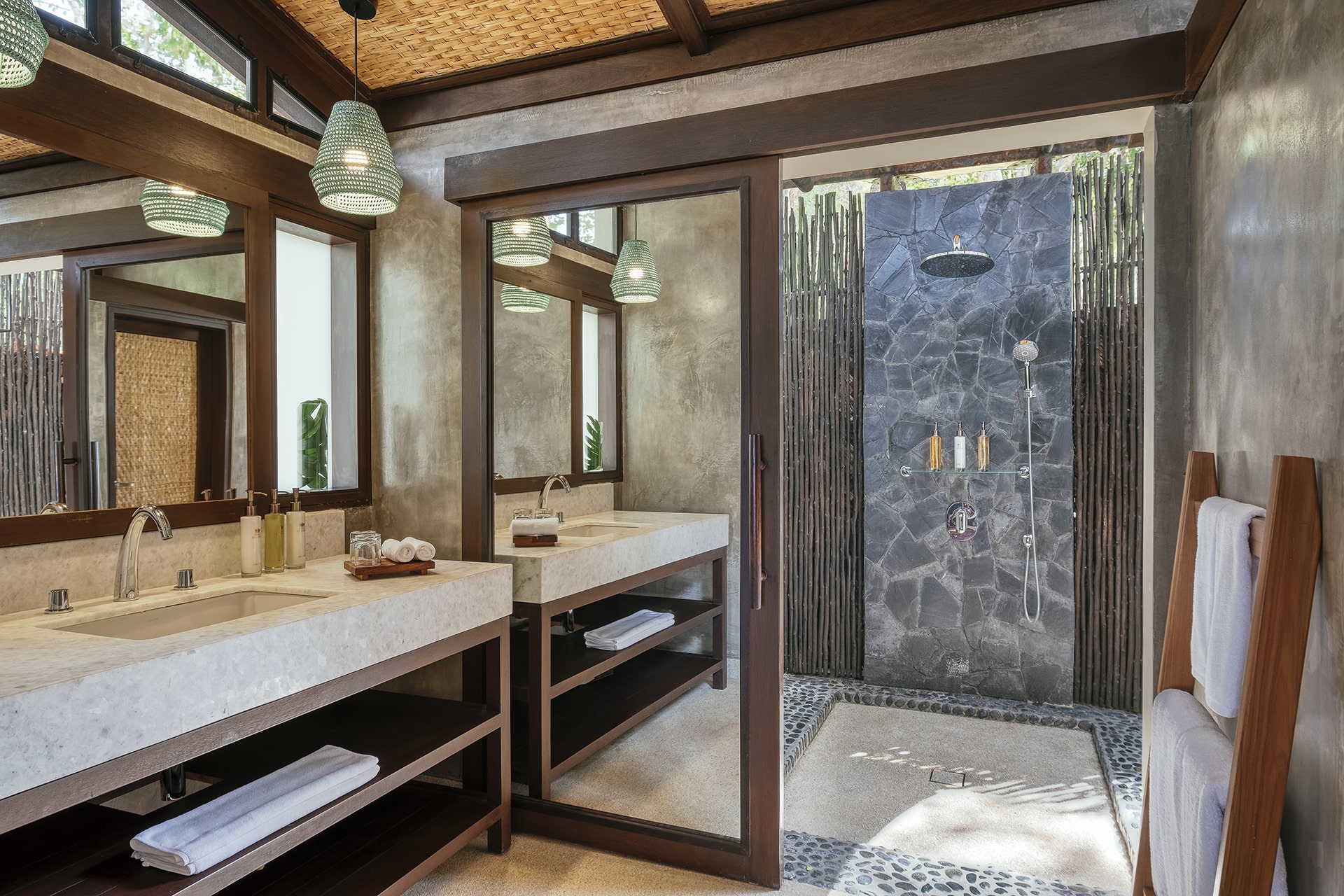 With amazing views of the Andaman Sea, indulge in your avant-garde private tented villas or kick back and relax on your private terrace.
nightly double occupancy rate
The eco-chic tented villas opens up to the spectacular sights of the Mergui forest. Unplug in the quiet tranquility of your private terrace and forest garden.
NIGHTLY DOUBLE OCCUPANCY RATE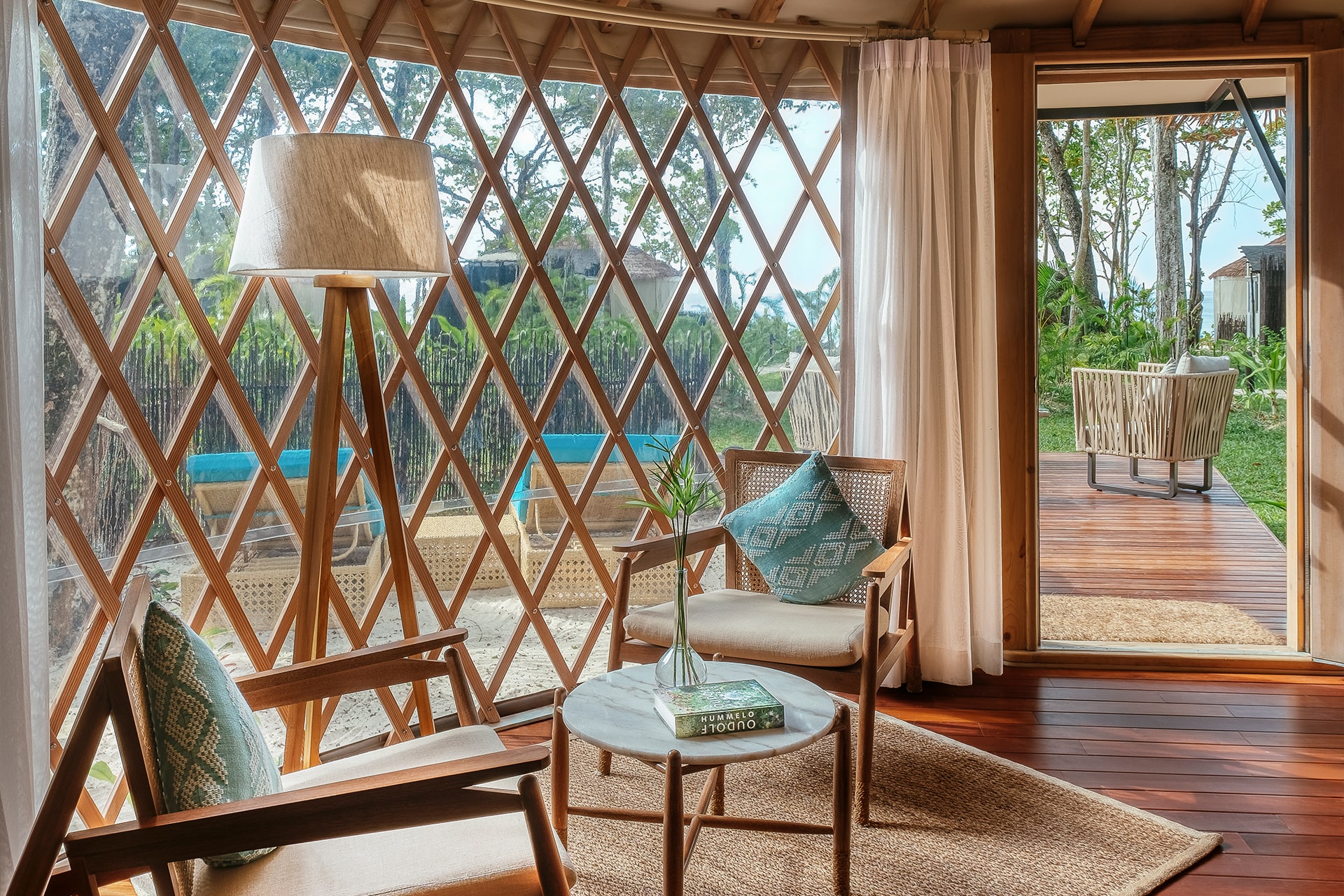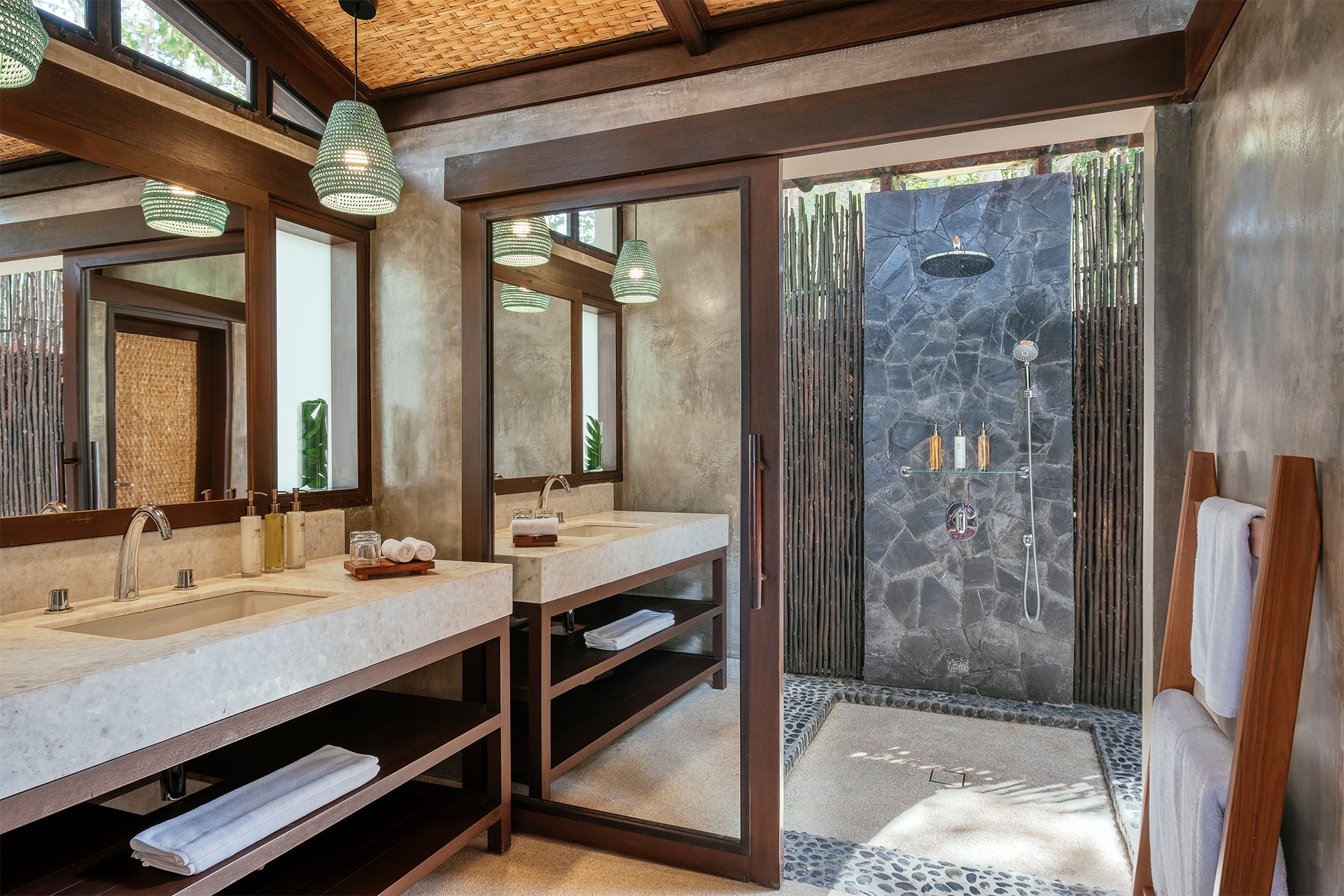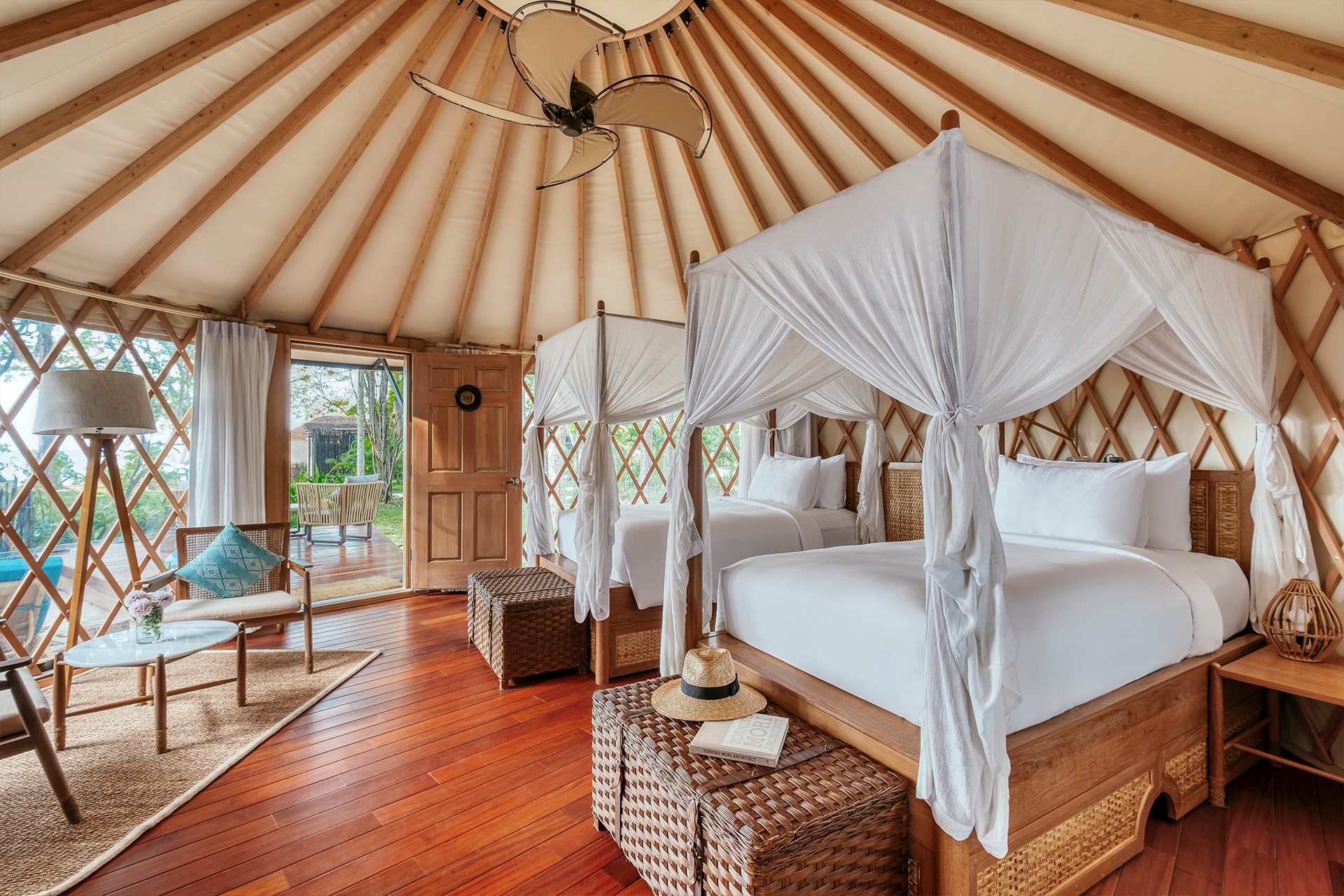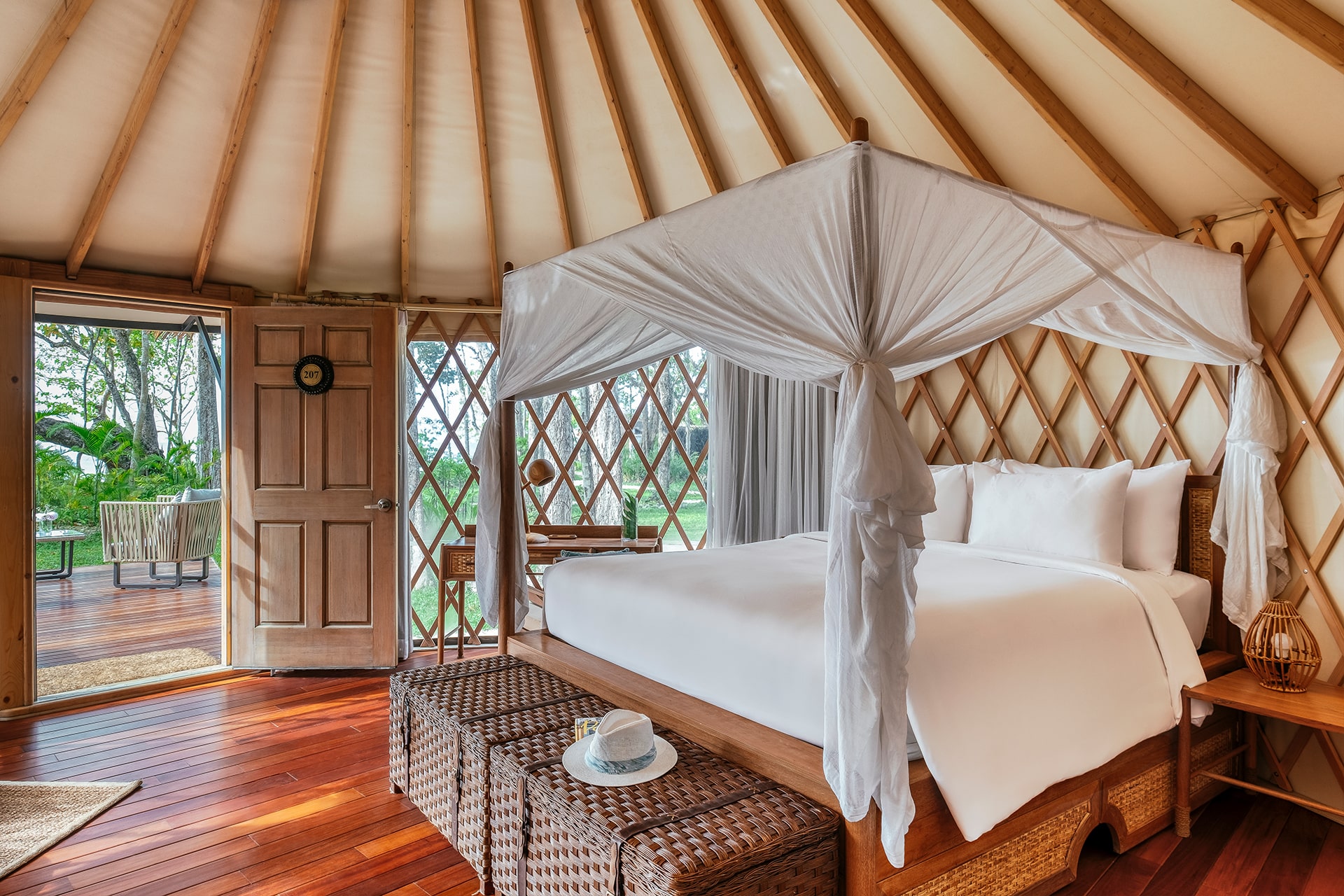 STEP INTO YOUR SECRET SANCTUARY