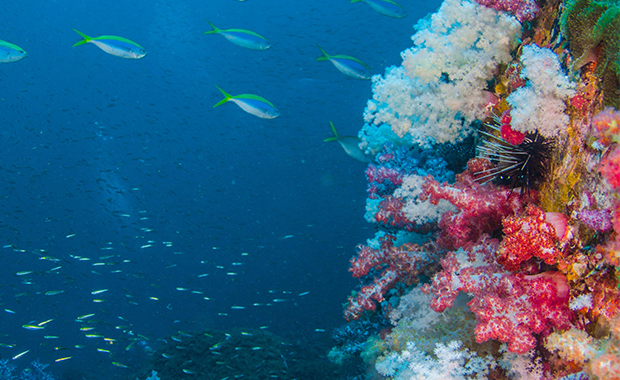 Corporate Social Values and Sustainability Actions
At Memories Group, our teams work hard to adhere to the highest standards of operations. For the year 2019, our Corporate Social Value and Sustainability Actions included thorough processes to achieve ethical standards. We also worked towards sustainable and greener practices as well as provided transparency within all properties and experiences of Memories Group.
In another article on 'Ghost Net Retrievals', we looked at how divers at the resort teamed up with Ocean Quest Global in retrieving lost and abandoned fishing nets from the sea. In 2020, the restoration and rehabilitation of existing corals along the two main locations at Awei Pila will be our core sustainability project.